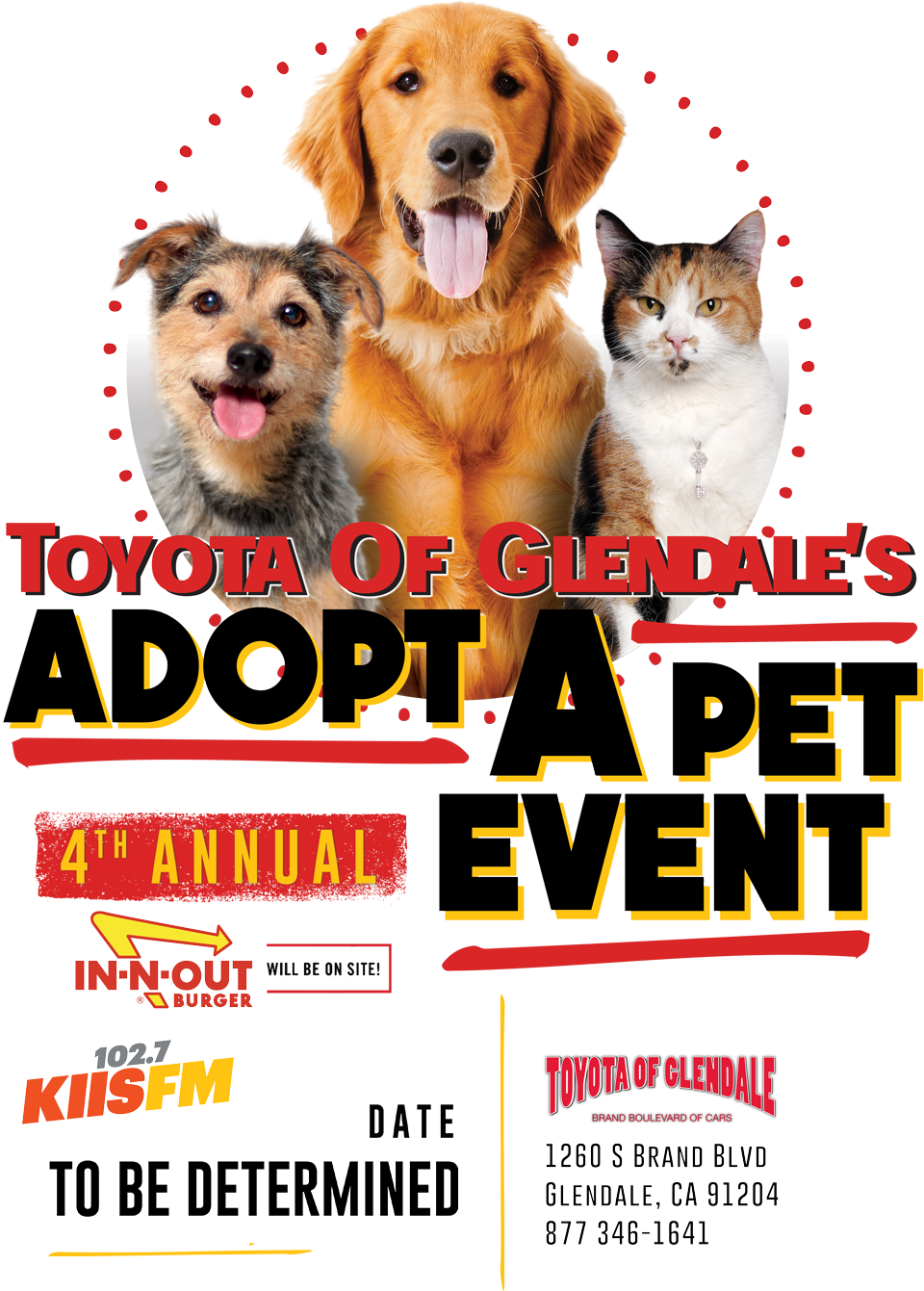 Save the date for
April 15th from 11 a.m. to 3 p.m.

when Toyota of Glendale celebrates its Adopt a Pet Event! Not only can you find your best friend for life but you also get two chances to win a bonus.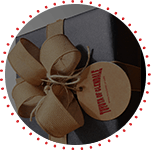 PRIZES EVERY 15 MINUTES
Every 15 minutes there will be prize giveaways! Read lower on this page for more details.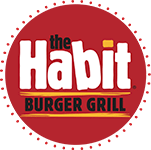 FREE HABIT BURGER
Have you ever had the pleasure of eating at the Habit Burger Grill? Then come to on down on June 25th where Toyota of Glendale will be hosting free food provided by The Habit to our guests with delectable charburgers.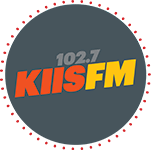 HOSTED BY KIISFM
To keep things rolling, you will be entertained with Los Angeles number one radio station KIIS FM's Patty Rodriguez & Letty B.
WIN EXCITING
PRIZES

!!!

Prizes Range from tickets to Warner Brother Studio Tour Tickets, Medieval Times, Knott's Berry Farm, Knott's Soak City.

Go on Facebook and like this post and tag anybody who loves pets and wants to adopt a new family member. You can also tell us about a rescue story with your pet in the comment section. You must be present to win. #ToyotaofGlendaleTails #PawsonBrand

Increase your chances of winning by visiting us at Toyota of Glendale on April 15 from 11 a.m. to 3 p.m. We'll be announcing winners every 15 minutes.
---
OUR SPECIAL VISITORS
Our adorable main attractions will be coming from the following special guest organizations: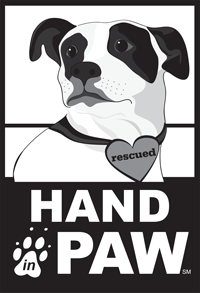 Hand In Paw Rescue, founded by Piper Wood, turns adoption into a happy experience by presenting dogs that are groomed, socialized, spayed/neutered, and fully vaccinated. A registered 501 c3 company, Hand In Paw places dogs and cats while educating the public about puppy mills, and rehabilitation of a dog.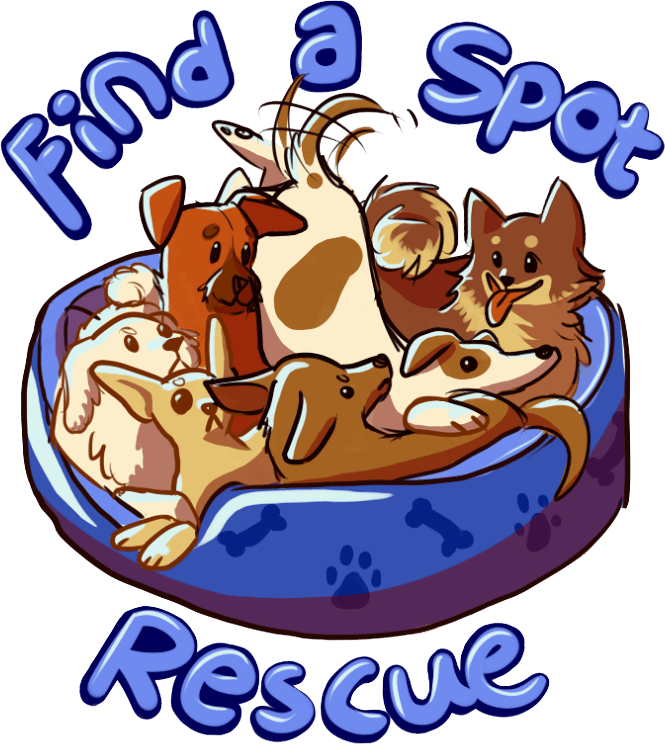 Find a Spot Rescue, and Pamela Yin finds homes for unwanted small dogs with 100 percent of donations going toward canine care and not administration. It is our pledge to help find forever homes for the unwanted, medical needs and senior small dogs.
Our mission is to find loving, lifetime homes for all Southern California Golden Retrievers in need, regardless of conditions or circumstances. We will always strive to heal the sick and injured, rehabilitate the neglected and abused, and nurture the aged and unwanted until we find the perfect family.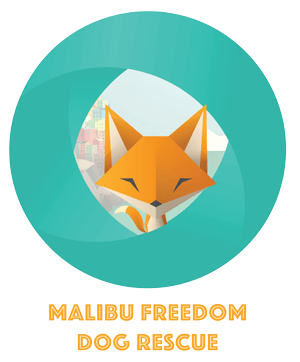 Malibu Freedom Dog Rescue and Lexxi Paul specialize in Bully Breeds because they are the ones that are in extreme need and in danger of being in a high kill facility.

Second Chance Animal Rescue rescues animals from inhumane, dangerous, unhealthy or untenable situations. Second Chance Animal Rescue is one of the largest successful non-profit 501C3 organization in San Diego. Dedicated to saving dogs and getting them into private foster homes until they can be adopted.
---
THE HABIT FOOD TRUCK WILL BE WAITING
Have ever had the pleasure of the eats at the Habit Burger Grill? Then come to on down on June 25 where Toyota of Glendale will be hosting food from the Habit to our guests with delectable charburgers.
---
PUPPY LOVE FROM LAST YEAR'S EVENT
Click on a thumbnail below to get a better view of our gallery of photos from last year's event.
After you have found your new best friend, please look around and find a vehicle to take your new friend around town and on your next adventure.