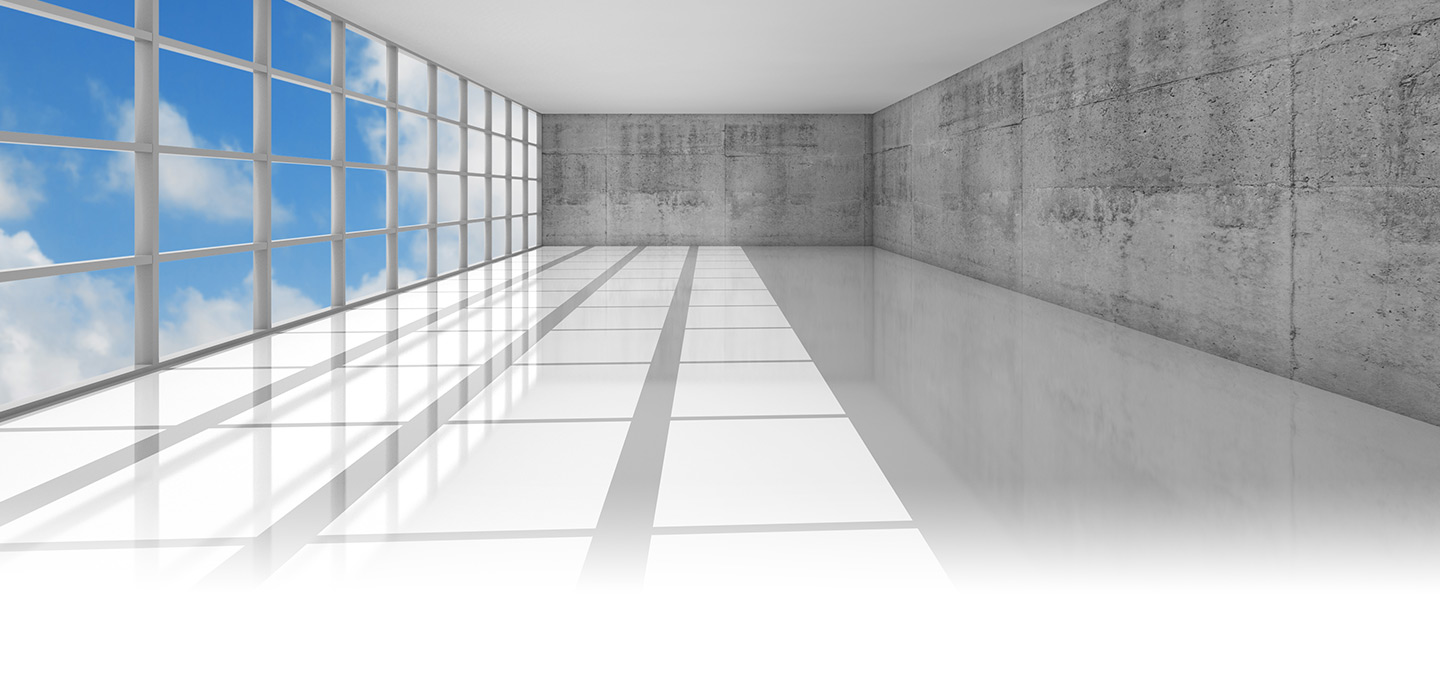 2018 Toyota Corolla
Standard
2018 Volkswagen Jetta
Not Available
Hill Start Assist Control
2018 Toyota Corolla
Standard
2018 Volkswagen Jetta
Not Available
2018 Toyota Corolla
Standard
2018 Volkswagen Jetta
Not Available
2018 Volkswagen Jetta
Four
2018 Toyota Corolla vs 2018 Volkswagen Jetta
Nearly every manufacturer offers a compact sedan. This car segment remains popular for either solo drivers who want a commuter that negotiates city traffic easily or families requiring a comfortable ride for the kids. Two of the top models are the 2018 Toyota Corolla and the 2018 Volkswagen Jetta. At first glance, they may seem similar but look at their details next to each other, and one choice rises to the top.
Advantages of the 2018 Toyota Corolla
Which car makes night driving safer?
The 2018 Toyota Corolla makes your evening excursions safer with Automatic High Beams, which illuminate the road more clearly at night. At speed over 25 MPH, the high beams remain on for greater illumination. They automatically switch to low beams when traffic approaches and then return to high beams when it passes. This feature is missing from the 2018 Volkswagen Jetta.
---
Which vehicle starts better on a slope?
Unlike with the Volkswagen, you won't be rolling down any slope when you start on an incline in the 2018 Toyota Corolla. Hill Start Assist Control momentarily holds the brakes, so you have time to move your foot from the brake pedal to the accelerator. The Corolla gives you more confidence in running its efficient engine anywhere.
---
Which car offers more interior amenities?
Keep your focus safely on the road in the 2018 Toyota Corolla with the help of Voice-Activated Controls, which are missing from the other car. Rather than fumbling with buttons and switches, you can speak your commands to control your audio entertainment and Bluetooth®-connected phone. You'll also enjoy more involving music with six speakers versus only four in the Jetta.
---
Summary
When you look closer it is revealed the 2018 Toyota Corolla is a technologically advanced compact with automatic amenities to make your drive easier. The best way to confirm positive credibility is to take this sedan out for a test drive.
---